Proven by certifications, the Quality is an essential value from all stages of development to production
AT THE SERVICE OF INDUSTRIAL PERFORMANCE
The quality policy implemented within the ACTIA group is at the service of its industrial performance. The quality management system, which is particularly mature, is piloted by dedicated teams interfacing with the entire internal organization and with customers and suppliers to guarantee quality requirements at all levels.

The group's various production sites are certified according to their activities.
ORGANIZATION CERTIFICATIONS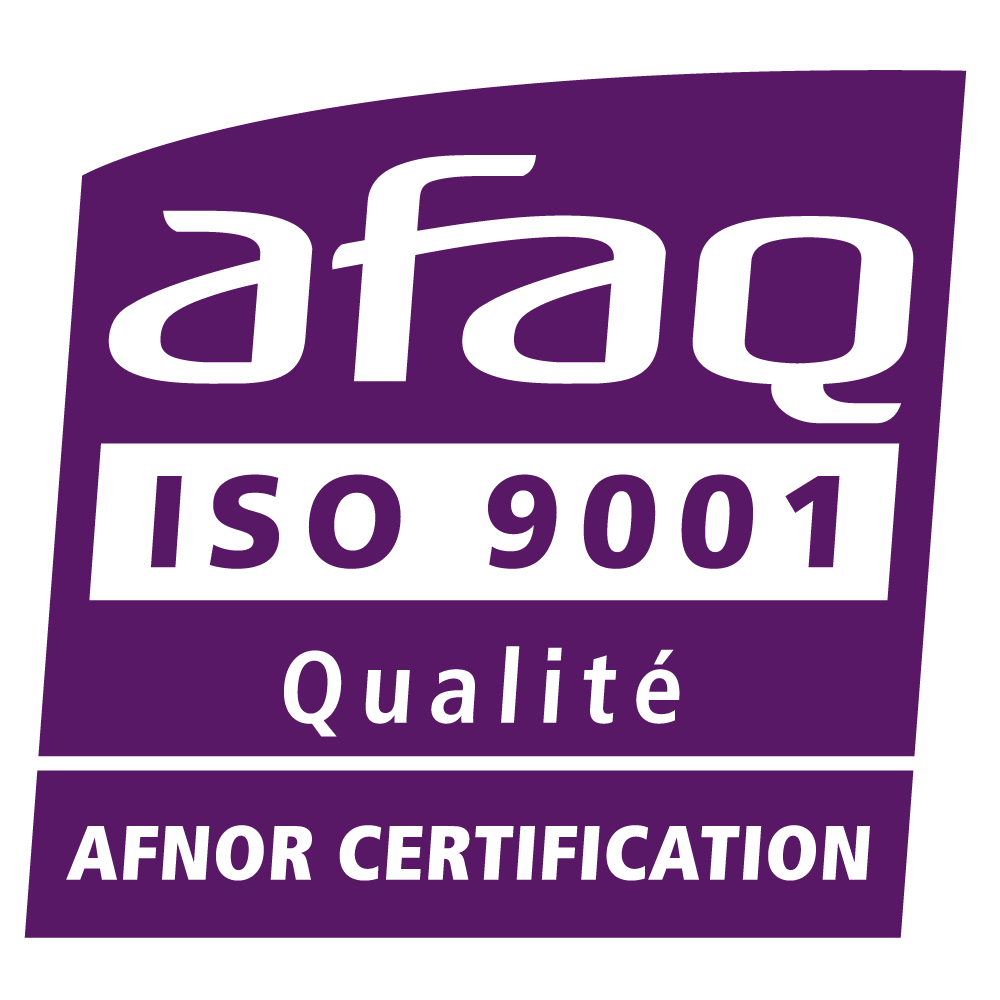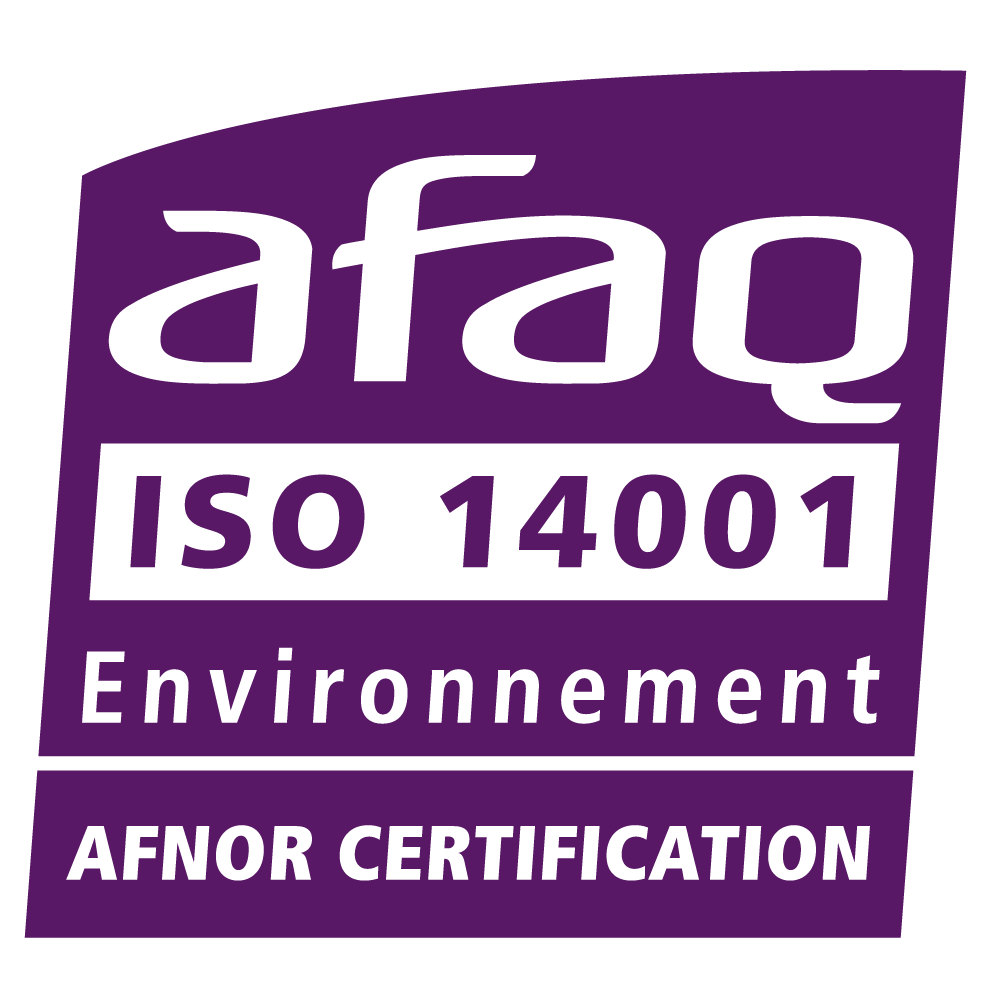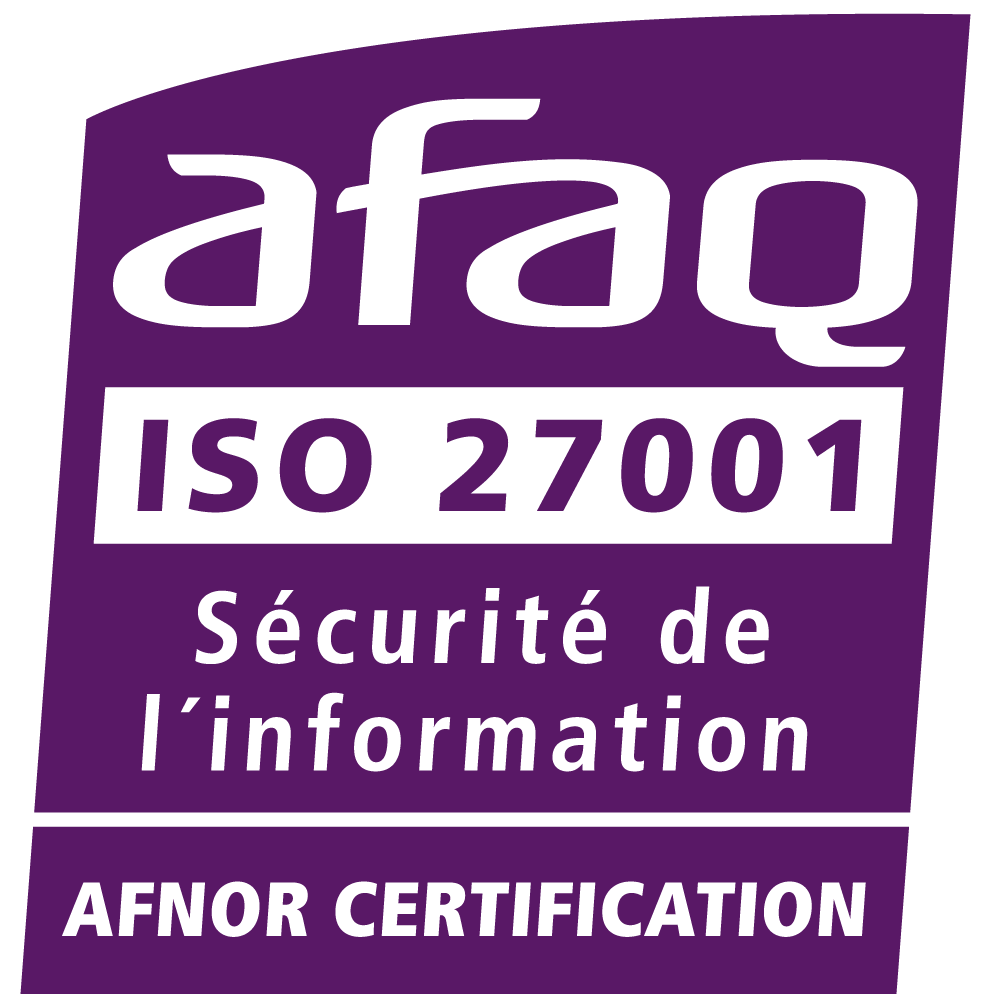 INFORMATION SECURITY MANAGEMENT
SPECIFIC APPROVAL FOR AERONAUTICS
Part 145 approval for aircraft and component maintenance workshops for civil aviation.
This approval is recognized within the European Community by ESASA – European Aviation Safety Agency – , in the United States by FAA – Federal Aviation Administration – and in Canada by TCCA – Transport Canada Civil Aviation.
UL certifications – ZPVI2 for the United States and ZPVI8 for Canada – allow us to export products from our plants to these two countries. UL is the North American equivalent of the CE standard for the European Community.
The World Class Manufacturing program deployed at all ACTIA Group production sites coordinates industrial excellence plans: Continuous Improvement, Lean Manufacturing, Visual Management, 5S, etc.
For more information, our team is at your service to answer you as soon as possible.