Support, prototyping, electronic, mechanical and software subcontracting
ACTIA, GLOBAL PARTNER FOR THE IOT
The electronic product/system is the material and visible part of the IOT. For several years, ACTIA has intervened as an EMS in the field of home automation. The group has developed a very specific know-how in the field of connected objects by relying on its technological expertise and on the flexibility and interoperability of its industrial tool.

Thus, ACTIA knows how to accompany its IOT customers' projects from their needs for functional prototypes to the subcontracting of their production in medium or large series and of their supply chain. With flexibility and reactivity and thanks to its organization as a medium-sized company, ACTIA adapts to all its customers, from start-ups to large groups.

Upstream, ACTIA's engineering services know how to intervene in the development phase by integrating electronic, mechanical and software design. ACTIA's expertise in telematics and RF communication allows to address all the cybersecurity, connectivity and functional safety constraints specific to IOT. The group's know-how in embedded electronic systems, in mechatronics and in diagnostics, maintenance and asset management complete ACTIA's truly differentiating value proposition for the IOT.
In the industrialization phase, ACTIA relies on its methods and processes in DFx to ensure reliable production with the best quality, costs and deadlines. The industrialization and production stages are based on three levers:
In addition, a complete offer of electronic services allows us to secure, make reliable and control industrial costs over time: Regulatory compliance and labeling, Component management, Obsolescence and shortage management, Mock-up, Prototype and micro-series and Upgrading, Repair and Logistics.
ACTIA, GLOBAL PARTNER FOR ENERGY MANAGEMENT AND STORAGE
As for the IOT sector, ACTIA capitalizes on all its technological and industrial know-how to support low power electrification projects. In this field, the group has a head start with the launch of a micromobility offer for which ACTIA designs and manufactures a range of electrification systems for electric 2 wheels.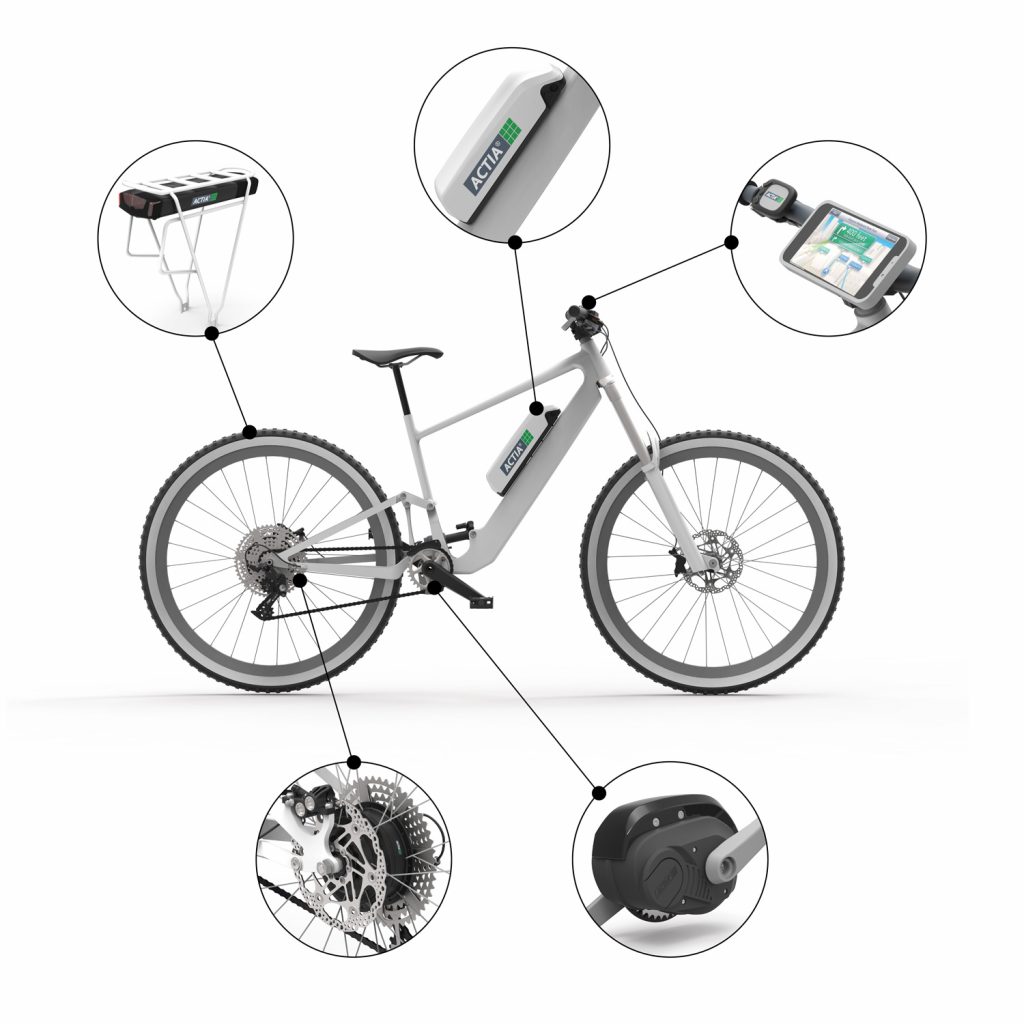 For more information, our team is at your service to answer you as soon as possible.